Insurance Fraud: Stealing from the Dead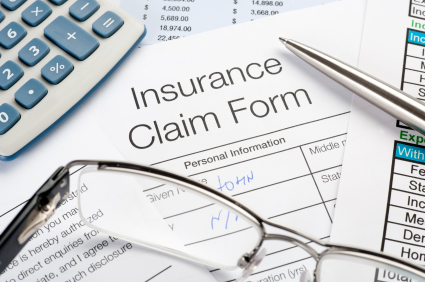 Richard Pyke, 45, the former director of a southern Indiana funeral home pleaded guilty in April to stealing and scamming victims at their most vulnerable times. He faces several years in jail and tens of thousands of dollars in payments to his many victims.
Pyke is already serving a two-year prison sentence after pleading guilty to insurance fraud in Floyd
County. That sentence could get a lot longer because of charges still pending against him in Clark County. Pyke has been accused giving the wrong ashes to grieving families and of keeping two decaying bodies in a building next to his Henryville funeral home. Pyke was also accused of cashing in pre-burial insurance policies for people who were still alive.
They are true scoundrels who look for people in the most devastating times a person can imagine, knowing they will be susceptible to both emotional and financial victimization.
Check your state's Funeral Directors Bureau to ensure the director you are dealing with is licensed and that there are no disciplinary actions against him/her.
Save your loved ones the additional extra stress by ensuring you are dealing with a reputable and trustworthy individual when making your final arrangements and let everyone rest in peace.
________________
Barry Zalma, Esq., CFE, is a California attorney, insurance consultant and expert witness specializing in insurance issues including fraud. Mr. Zalma has also written a number of books and writes a free newsletter on insurance fraud. See his new program on insurance fraud, "Who Got Caught?" online at www.WRIN.tv.